Noche buena is a Spanish word referring to the night of Christmas Eve and celebrated on December 24 every year. For me, Noche Buena is the most exciting time of the Holiday season so I prepare weeks ahead to make sure my family enjoys the meal. It is literally "the Good Night" especially since I always associate Noche buena with good times. This year I will prepare ham, Hot Tsokolate and suman . Nothing too heavy. Before the Noche buena, we take an early dinner so there is appetite later that night.
What do you plan to serve on noche buena? Here are some recipe ideas for noche buena.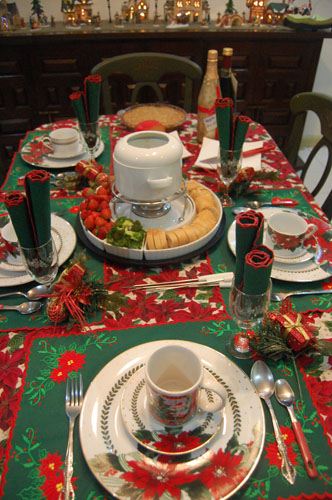 What do you know? I smell Christmas in the air.
I bet some of you already planned  the menu for your lunch or dinner on Christmas day or even your noche buena. For those that are still planning, here are some recipes that you can plan for your family and friends. Don't expect fancy recipes but there will be a few so keep tuned.
You can start off with a few of my recipes that I've cooked for the past years. Click on the links below for each category
Soup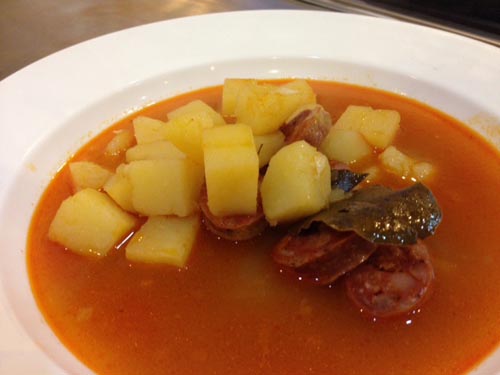 Hearty Patatas Riojana
Pancit molo
Drink: Hot tsokolate
Rice dish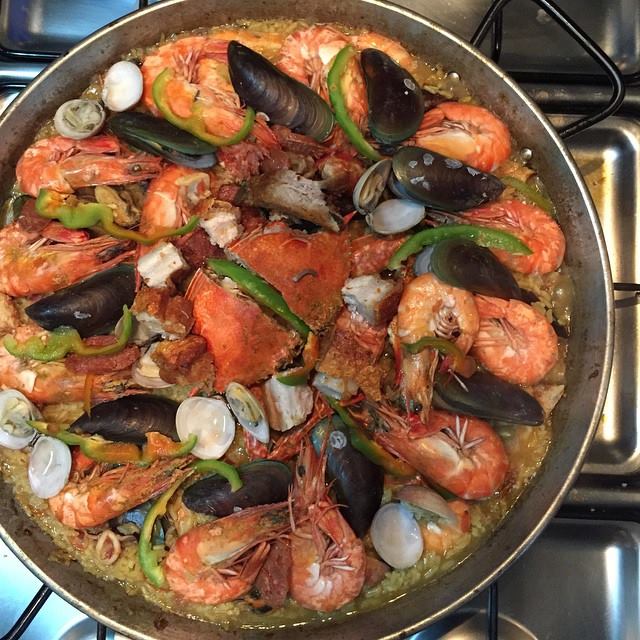 Paella, Filipino style
Paella a la Valenciana
Brown arroz caldo with turmeric
Salad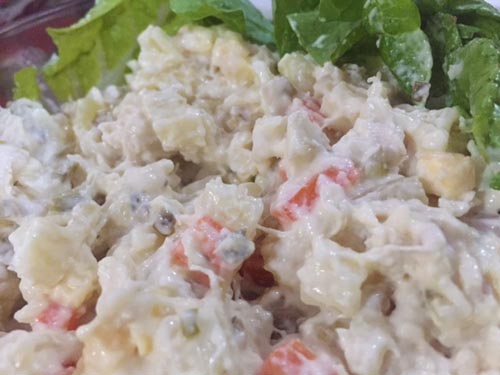 Chicken Macaroni Salad
Russian Potato Salad
Pork Dishes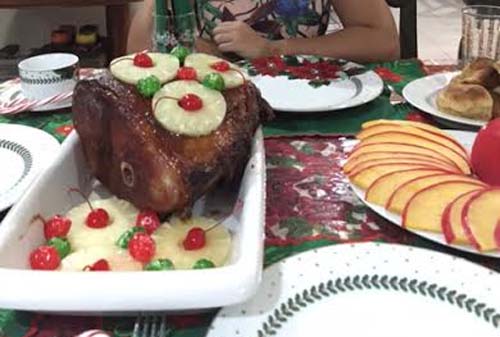 Chinese Ham
Pork Barbecue
Sweet Ham Recipe for Noche Buena
Embutido
Stuffed rolled Lechon belly
Chicken dishes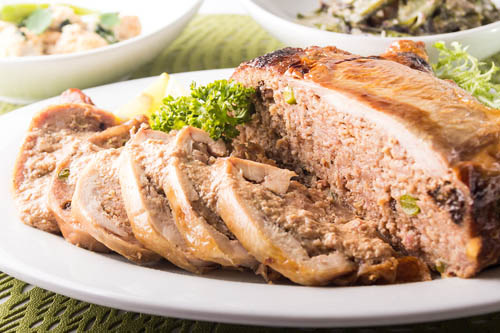 Chicken Relleno
How to cook rellenong manok
Max Fried Style Chicken Recipe
Free-range Chicken Galantina Roulade
Lola Virginia's Chicken Relleno
Beef dishes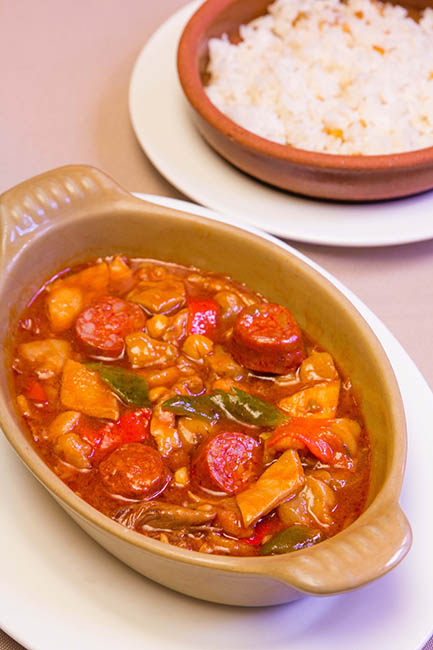 Mario's Callos Madrileña
Beef Morcon
Beef Pochero aka Cocido
Beef Pochero
Noodle/Pasta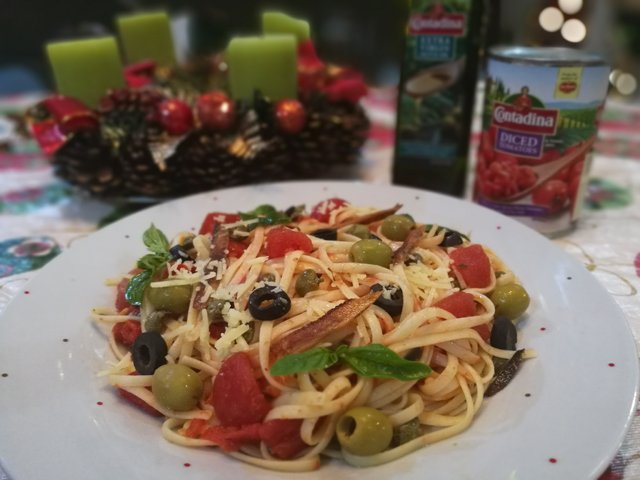 Pasta Putanesca with gourmet tuyo
Bam-i, Cebuano Pansit
Kakanin (rice cakes)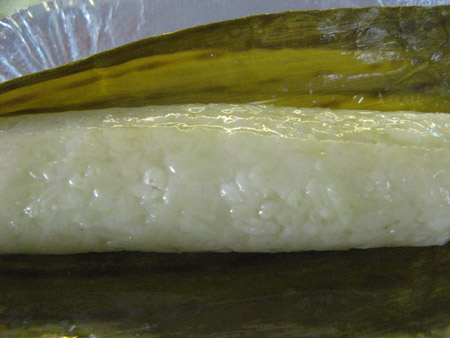 Suman luya: Suman flavored with ginger
Cassava cake special
Western Cuisine
Cheese Fondue
Chicken Cannelloni
Baking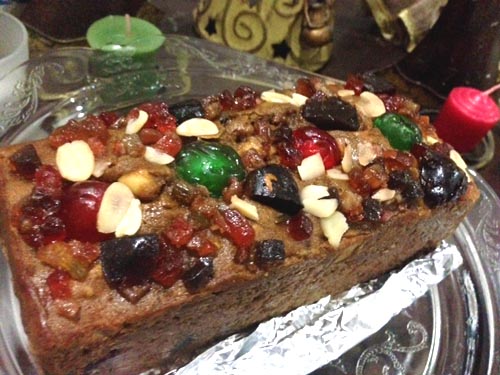 The Gingerbread Man Cookies
Christmas Sugar Cookies
Perfect Chocolate Chip Cookies
Blueberry Cheesecake
Apple Pie
Apple Crisp
Food for the Gods
Filipino Desserts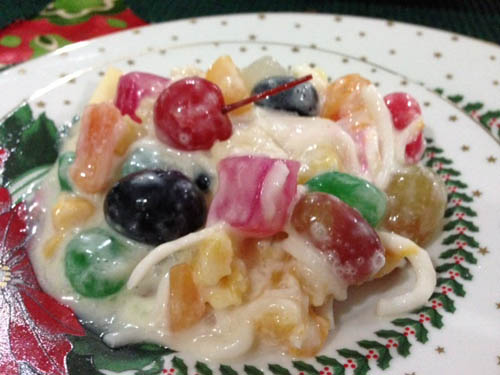 Other Recipes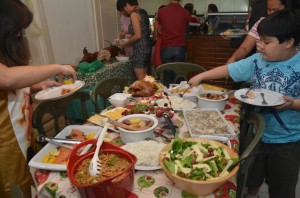 Do share your recipe ideas for Noche Buena.