View the blogger behind the Blog
Hello. Kumusta kayo. I am Noemi Lardizabal-Dado. Welcome to my Pinoy Food Blog.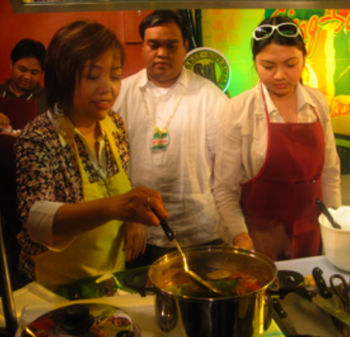 Not many know that I have a large food community on Facebook.com/pinoyfood of over 750,000 followers.
Pinoy Food Recipes


Promote Your Page Too
Would you believe that I learned to cook my very first dish when I was 21 years old? Even if I graduated with a degree of BS Food technology at the University of the Philippines, it didn't mean I was an experienced cook. But see, if one is exposed to good food, it's easy to cook.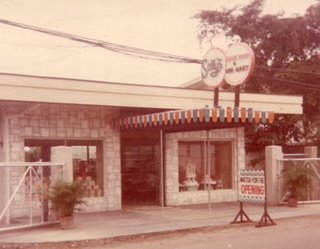 I learned to bake before I cooked. I learned how to bake in my mom's bakeshop, Sally's Bake Shop which was based in Cebu. I grew up smelling the sweet aroma of freshly baked cakes and bread as early as 9 years old. My early memories of our bakeshop centered on kakanin which you will also find here in this blog.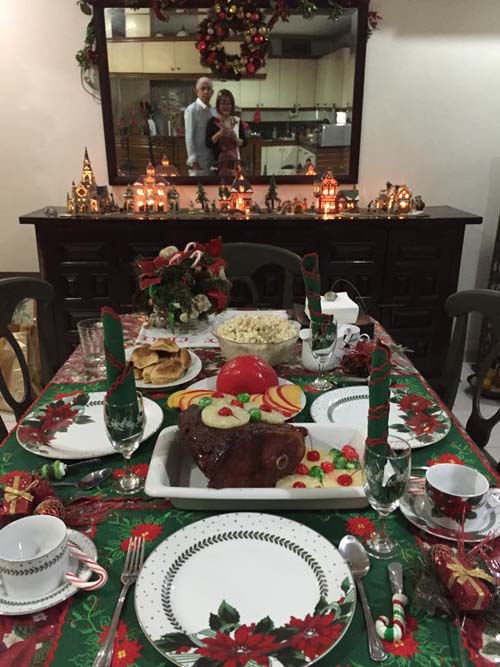 Here you will find dishes that my family and I cook during weekends or on special occasions. I cook special dishes only during birthday celebrations. That's what happens when you train your maid to cook then she ends up better than you. It's my husband Butch that often does the cooking these days. When my two girls lived with me, they also cooked  when they find an interesting dish to experiment on. In this blog, expect only simple dishes. I avoid gourmet cooking because I don't have the inclination and time to prepare them unless of course, the occasion is a birthday or anniversary dinner celebration. I also share recipes from Maya Kitchen, where I took  a certification course on cake decoration.   I didn't need to buy birthday cakes because I did it all by myself.
The other bloggers are my daughter, Lauren and husband, Butch who often contribute to this blog.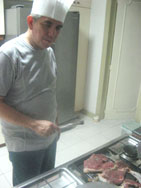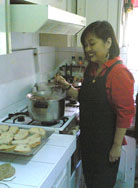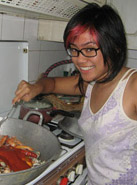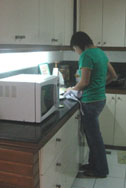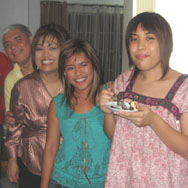 This blog has a Kindle Edition
So Enjoy!
Cheers
Noemi Lardizabal-Dado
You can also find me over at my personal blog at aboutmyrecovery.com
Last updated: December 20, 2016