I think you will agree with me that our Carabao Mango is one of the tastiest fruits we have. Mangoes happen to be my favorite fruit that I often experiment recipes that contain mangoes. An example of which is the Mango Banana Shortcake.

I first came across this mango pie recipe when my neighbor gave it to me as a gift. The taste is just divine. What makes it even more divine is that my neighbor's name is Divine. One doesn't need a mixer for this recipe. A good old food blender will do.
Crust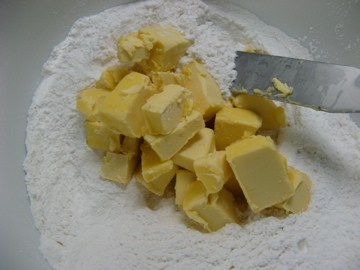 3 cups and 2 Tablespoons All Purpose Flour
1 bar butter ( a bar is equivalent to 225 grams)
1/2 cup water
1 1/2 teaspoon baking powder
1/2 cup + 2 Tablespoon sugar
1. Mix and knead. Set aside 1/3 cup for topping and place in a separate baking pan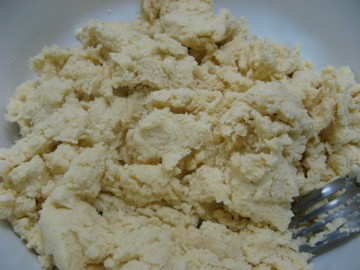 2. Form unto pyrex pie plate.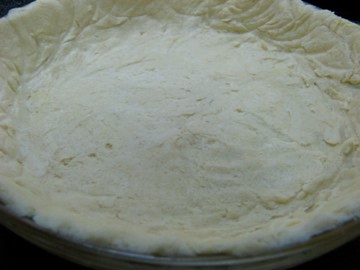 3. Bake both pie plate and the toppings until brown. Set aside until cool. Crush the topping into crumbs.
Filling
4 pieces large mangoes, Carabao variety (make sure it's not too ripe)
1. Peel and slice mangoes thinly.
2. Arrange over cold crust.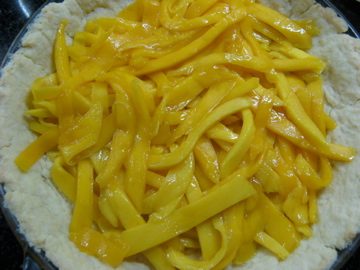 Binder
1 cup whipping Cream (all purpose)
1 can Evaporated milk, large can
3/4 cup sugar
4 tablespoons unflavored ROYAL Gelatin
A- Whip cream, evaporated milk and sugar
B- Dissolve gelatin into 1/2 cup water then boiled and strained
C- Add dissolved gelatin immediately (the gelatin solidifies right away) into Mixture A and beat
1. Pour Mixture C to crust and mangoes.
2. Refrigerate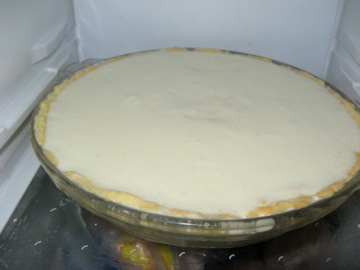 3. Powder extra crust and sprinkle or spread over cold pie.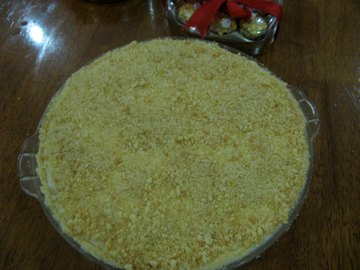 Yield: 2 pie plates
I tell you this mango pie is just a best-seller.