Mom bloggers were in for a treat when we got introduced to German quality brands : Braun and Severin appliances . My kitchen has almost all of the appliances I needed but for sure, I need additional ones to complement my existing ones. Well the treat is we got to know two quality and reputable brands with modern design and practical features. They are  affordable too. Let me give you a preview on some of their small appliances.
For instance, the Severin appliances makes an outstanding impression in any kitchen, like tasty snacks can be prepared at the touch of a hand. Take a look at the Crepe Maker ( 2,195 pesos ). You can have a crepe station for their family members. It is such a fun way to prepare snacks.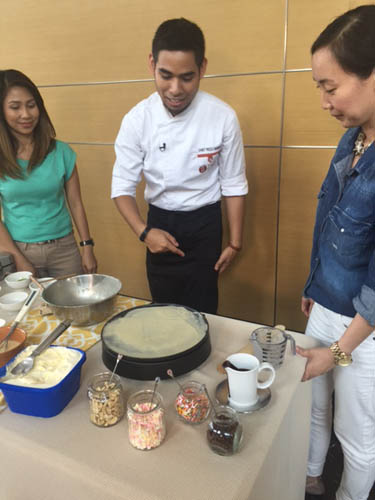 Severin makes cooking and baking create sweet treats easily with their mixer ( 3,995 pesos ) and bread maker ( 5,695 pesos).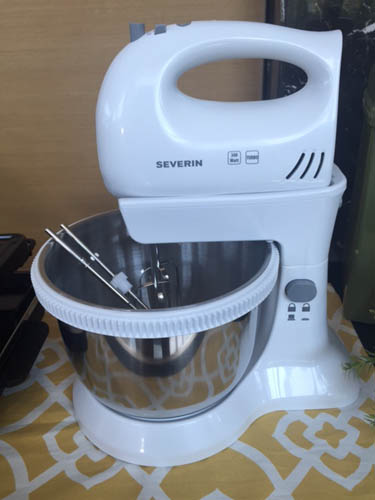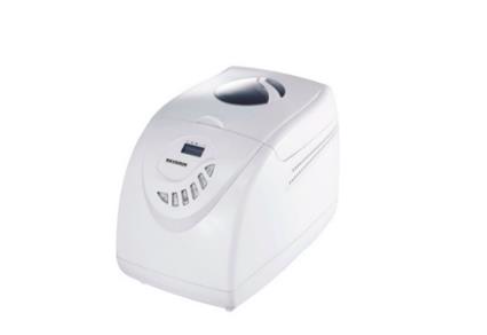 One of the easiest way to prepare healthy food is through juicing. I usually drink green juice just before bedtime. You will be glad to know that Severin has a slow juicer at an affordable price of 8,995 pesos.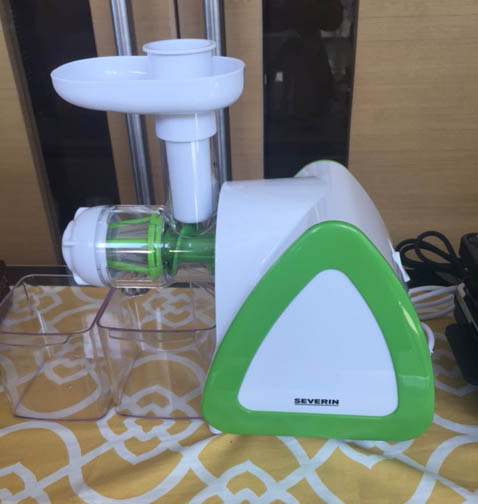 You can purchase Severin Style Juicer online through Lazada. Click here.
My favorite appliance is the Raclette Party Grill ( 1,895.00 pesos) because this is good for interactive dinners and great conversation. I plan to have a Raclette dinner during our wedding anniversary .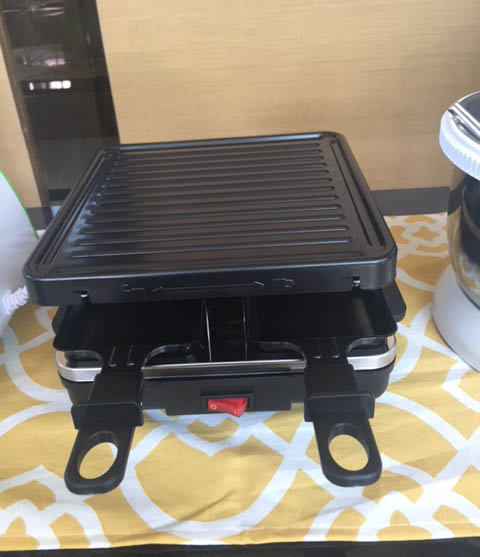 Braun TributeCollection Food Processor( 8,795.00 pesos) is very useful in any kitchen , to facilitate repetitive tasks in the preparation of food.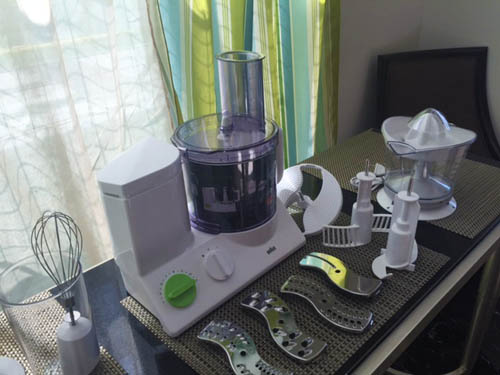 Braun Omelette Multiquick 3 Hand Blender ( 3,695.00 pesos) is quite handy for the preparation of omelettes and quick mixing of liquids.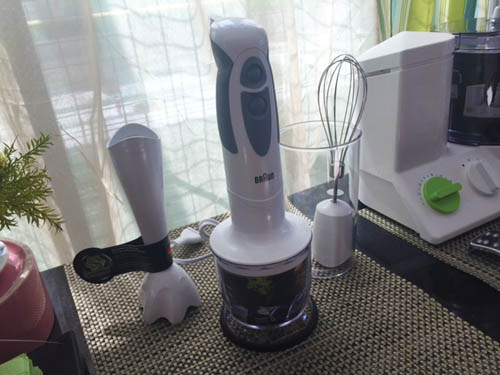 I am such big fan of home cooking . With the help of kitchen aids and small appliances, the convenience of cooking makes it so much fun. Whip up culinary delights with food mixers and processors. Create your own delicious loaves with a Severin breadmaker. Whether you're a rising cook or see yourself as an expert cook, Braun and Severin offers a wide range of small kitchen appliances that is perfect for your kitchen.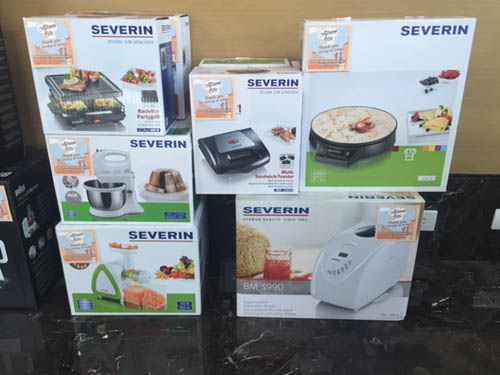 Braun and Severin appliances are carried at Gourdos, Rustans, and major appliance stores. or
You can purchase Severin appliances and Braun appliances online through Lazada. Browse Severin appliances and Braun appliances .