If you are using Shellane liquefied petroleum gas ( LPG) for your cooking and baking needs, the brand name has now been changed to Solane. Yup, Shellane is now Solane.
It's the SAME product, SAME trusted quality and the same content from the Shell depot that I often call for home delivery.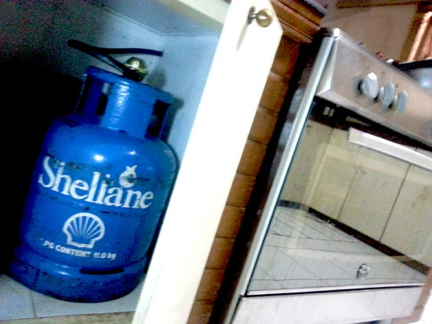 With the new name Solane, the question that will often be asked? Will it be the same old Shellane LPG supply I trusted all these years? As a mom, family safety is my utmost concern. My daughters and I spend bonding time in the kitchen for our cooking and baking sessions. We even nibble snacks by the kitchen counter as we wait for our dish to be cooked. Using Shellane all these years gives me a level of confidence that my family is safe in the kitchen.
Yes! I was assured that the same quality standards will be retained. Expect the same trusted tanks with the same safety features and reliable regulators. I like that their safety measures include leakage indicator. Once there is a leak, the gas valve stops letting gas out. I like that the inspection procedure continues even when my LPG tank is delivered to my kitchen.
What's new?
The good news is not only will quality and service be maintained , but Solane also offers something new other than its new name:
First, with a new name comes a new look or design: Solane
Second , expect better services than ever before like the following
1. Solane 7-Point Safety Check – The 7 point safety check is something I know for the past thirty years. I educate our household staff to be safety conscious.

2. Solane "Timbang Challenge" – for home delivery, the tank is weighed in front of you before installation (the only company that does this service). Now who can beat that service? I don't think there is any other LPG delivery that provides this added service
3. Loyalista Plus Program
4. Plus free ref magnet on first delivery
Solane Promos
I have been a Shellane user since 1980 shortly after I graduated from college. My landlady used the brand and the moment I had my own house in 1980, Shellane was a natural choice. Good news awaits brand loyalists like myself through the Solane Loyalista Plus Program.
One can get a free gift with every order through their Solane Hatid Bahay Hotline. With a minimum order of 11-kg Solane tank, you can get either a food item or a collectible item. The Hatid Bahay Hotline is still the same: (02) 8875555 in Manila. For text messages, just send an to +63918-8875555 outside Metro Manila. You can also visit their website solane.com.ph
It is indeed reassuring to know that there is more that awaits Solane users other than a new name. Shellane, the brand I used all these 32 years may have changed in name but the quality I trust is now in Solane.
For more information on Solane, its loyalty programs, promos..etc, please visit: http://www.solane.com.ph/
Solane Homepage to learn more solane.com.ph
For online ordering click directly to this solane.com.ph/online-ordering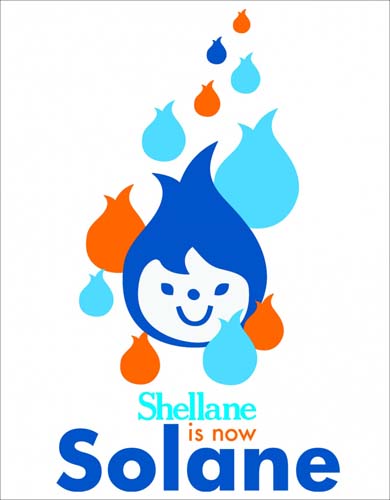 Solane Homepage to learn more solane.com.ph
For online ordering click directly to this solane.com.ph/online-ordering