Even if I know how to bake and cook, it doesn't stop me from learning new recipes. As a young mother, I learned how to ice and decorate cakes at the Maya Kitchen . With that training, I was able to prepare a customized birthday cakes for my kids. I can still remember their shrieks of delight whenever I brought out their cakes.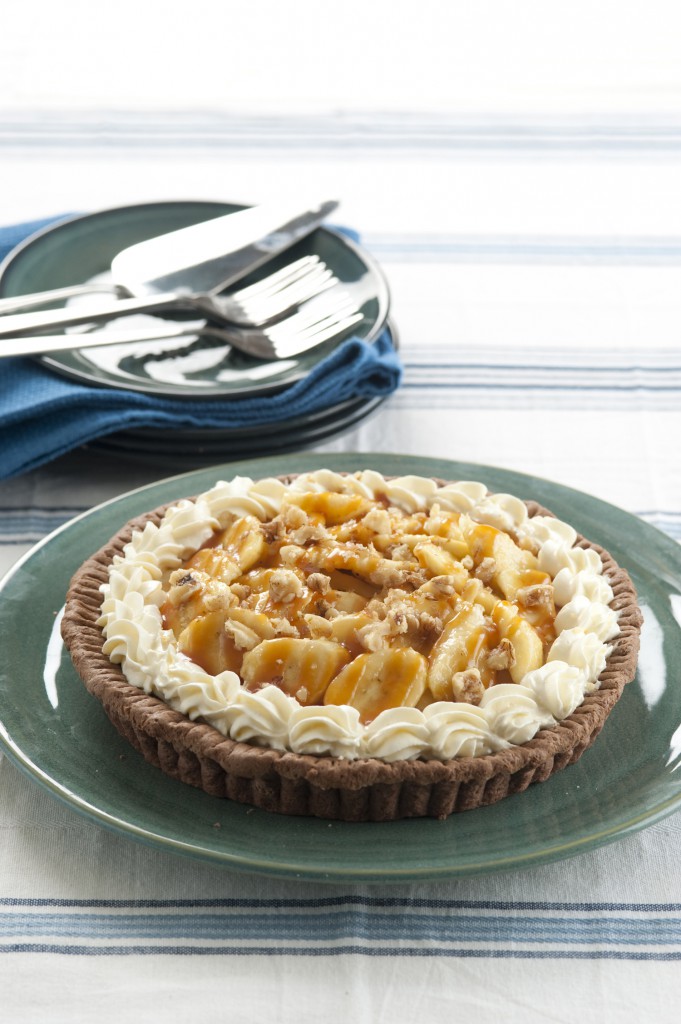 Fast forward….many years later, my two girls decided to live independently. I thought they needed basic culinary courses even if they already knew some dishes.  I wanted them to know the basics of food preparation. I didn't want them to buy food or get lazy because they didn't know how to cook. Good thing, Maya Kitchen offered basic culinary courses. I am proud to say that my two girls are cooking delicious food in their own homes.
You might want to check out their latest courses for March
This March, The Maya Kitchen offers classes on the basics of baking and cooking plus specialty courses on pies, quiche and cupcakes.
Basic Baking is on March 1-4 and March 15-18, Tuesday to Friday, 9am-2pm for P7,000. The course focuses on Basic Baking Techniques applicable to small and commercial scale production of recipes and formulations of quick breads, pies, cookies, cakes and other bread varieties.
Basic Culinary is on March 8-11 and March 29-April 1, Tuesday to Friday, 9am-3pm for P8,000. The course includes Cooking Fundamentals and International Standard Techniques of meal preparation from soup, salad, pasta, main courses, sandwiches to desserts for Home and Institutional Scale Kitchens with workshop.
Cupcake Baking and Decorating with Fondant Toppers is on March 12, Saturday, 9am-1pm. Learn how to bake and decorate Green Tea Cupcakes, Sugar-Free Chocolate Cupcakes, Basic Vanilla Cupcakes and Calamansi Cupcakes for P1,750.
Who doesn't love pies? Learn the basics of pie and quiche making in a hands-on class with group workshop on March 19, Saturday, 9am-1pm for P1,499 at The Maya Kitchen. Recipes include Apple Walnut Crumble, Egg Pie, Vegetable Quiche and Meat Lovers Quiche.
For more information on this and on other course offerings, log on to www.themayakitchen.com [email protected]com or visit The Maya Kitchen Culinary Center every Tuesday to Saturday at 8F Liberty Building, 835 A. Arnaiz Avenue (Pasay Road), Makati City or call 8921185 / 892-5011 local 108 / Mobile No. +63929 679 6102. Call and reserve a slot now!