An invitation from Michelle and Sab of Mothers Who Brunch(MWB) is always a fun , interesting learning experience.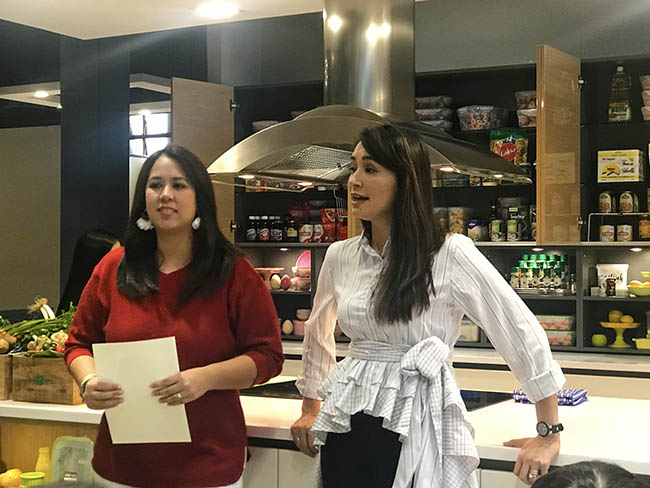 I thought I knew everything there is to do at the kitchen but the MWB's Pantry Play event held at the Häcker Kitchen at the Bonifacio Global City is something I want to share with you .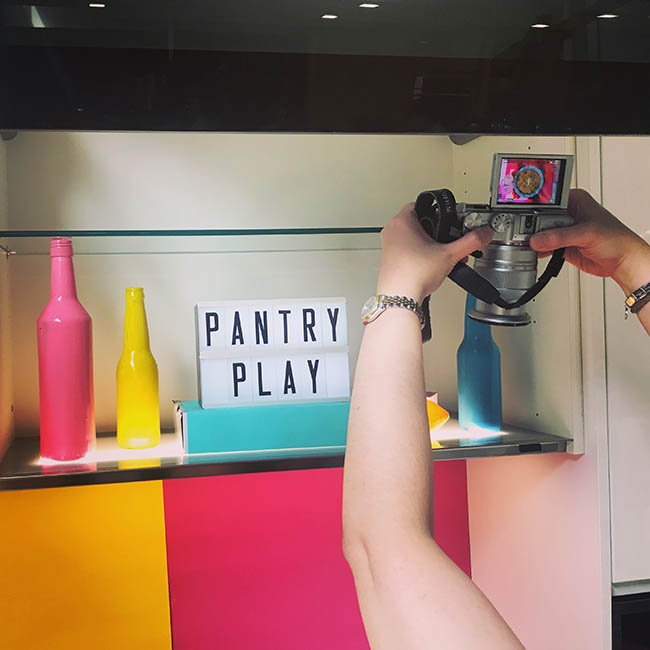 Who doesn't want an organized pantry? Sab and Michelle gave us tips on how to make our pantry more organized.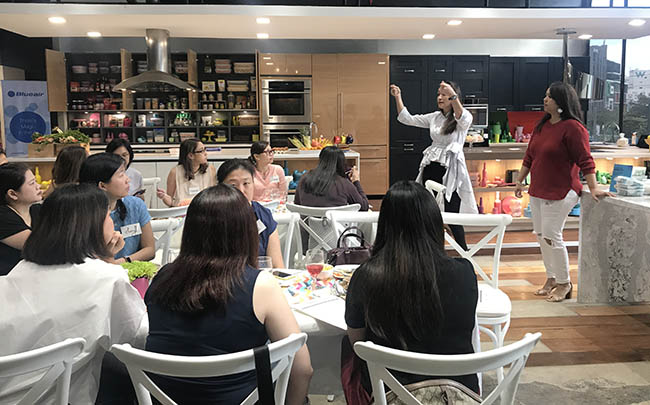 Look! I wish my pantry is this organized.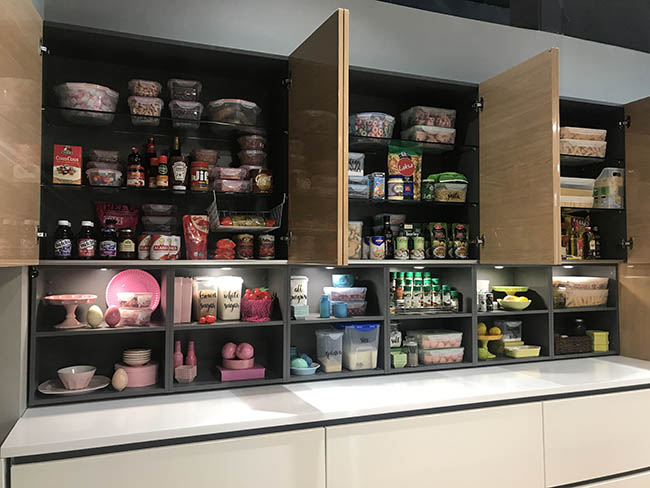 Some of the tips on keeping a organized pantry 
Divide your pantry in zones to keep your food organized and to reduce your meal-preparation time. 
Have specific areas for baking, snacks and breakfast items.  Baking condiments, spices, cereals, pasta, canned items are some of my zones. I also created a kid zone where the kids could just grab cookies, and other snacks  from easy-to-reach spots.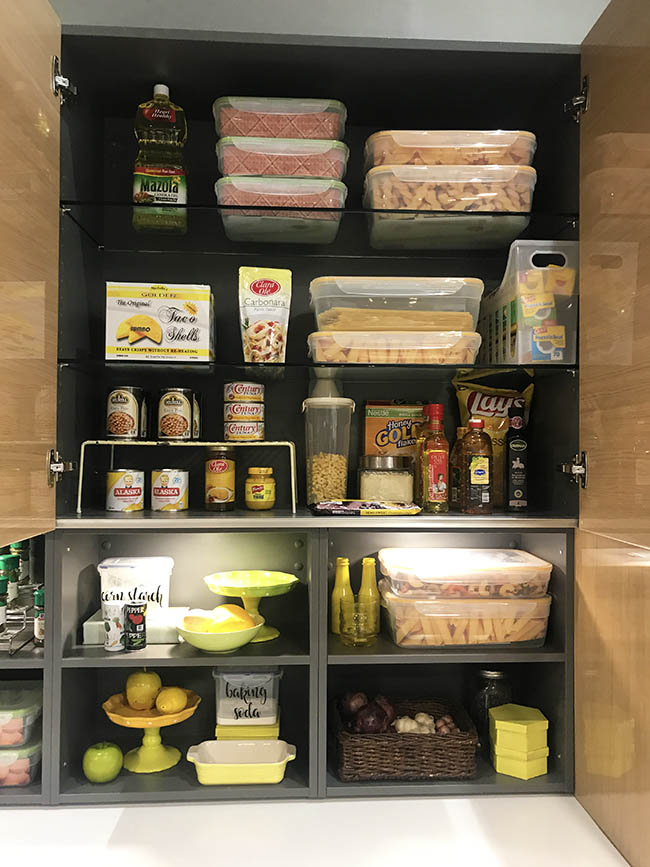 My grocery pantry is disorganized right that it did not pass the "cat's inspection".  I am totally inspired to organize it once I finish this blog post.
2. Use food keepers for your storage solution with neatly labeled clear containers. 
Goodbye to those empty ice cream containers! The food keepers are needed for bulk-bin items, like rice, baking soda, flour, cereals , grains, and nuts. The Lock & Lock Easy Match is perfect for the pantry.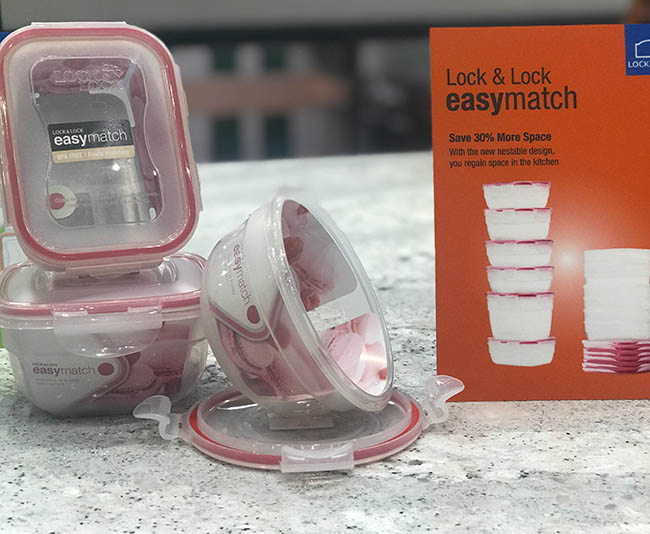 Lock & Lock introduced its latest collection of food keepers – Easy Match during the Pantry Play event. I will talk more about the Easy Match later on but it is the only food keeper collection that has color coded lids and bodies and the nestable bodies makes it easier to store when not in use. The nestable design also saves more space in the kitchen.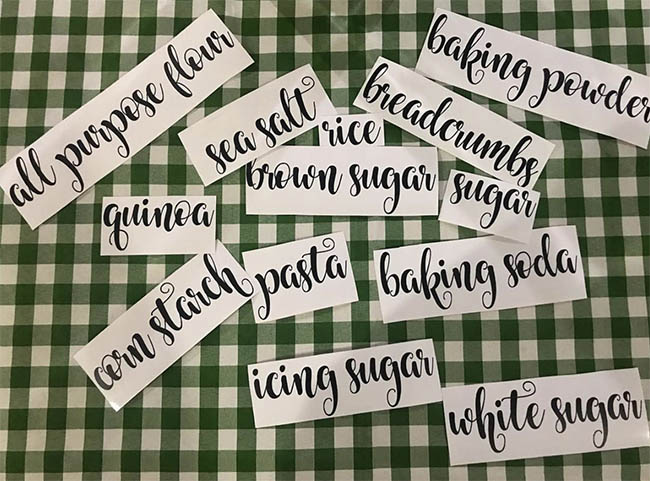 3.  Have a list of pantry essentials.
MWB provided us with this comprehensive list but you can add more to this checklist. Just click the image to enlarge.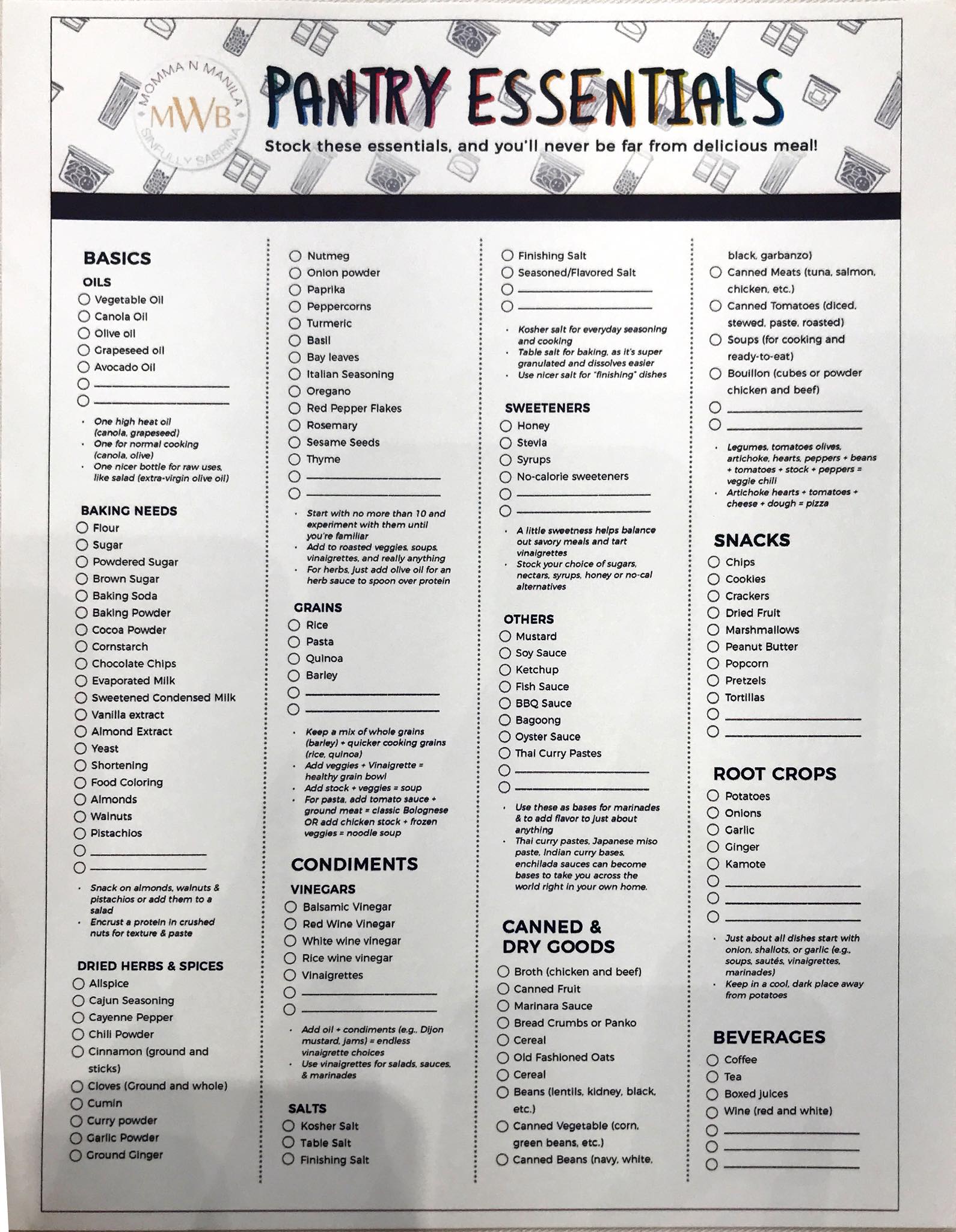 The checklist is also practical way to take stock of your inventory which means no more overbuying.
Lock & Lock Easy Match Food Keepers for my pantry & more
I really love Lock & Lock 's  latest collection of food keepers – Easy Match.  I am so excited to re-organize my pantry. With its color coded lids and bodies – I will not face the hassle of having to find the right lid for the right container.  Like I said earlier, the Easy Match's nestable bodies makes it easier to store when not in use. Traditional food containers have straight bodies making it impossible to stack even when not in use. This eats up space in the kitchen and makes it appear disorganized.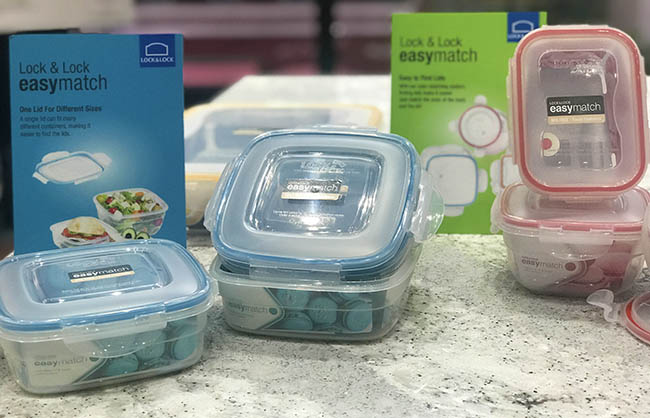 As with all Lock & Lock food keepers, Easy Match is also 100% airtight which means the freshness will be preserved for much longer. This makes it perfect to use Easy Match in the pantry & refrigerator, as well as for packed lunch.
Look at all the ways one can use Easy Match Food keepers.
Pantry Play
The best part of MWB's Pantry Play is bonding with mommies and bloggers. We even had time to cook.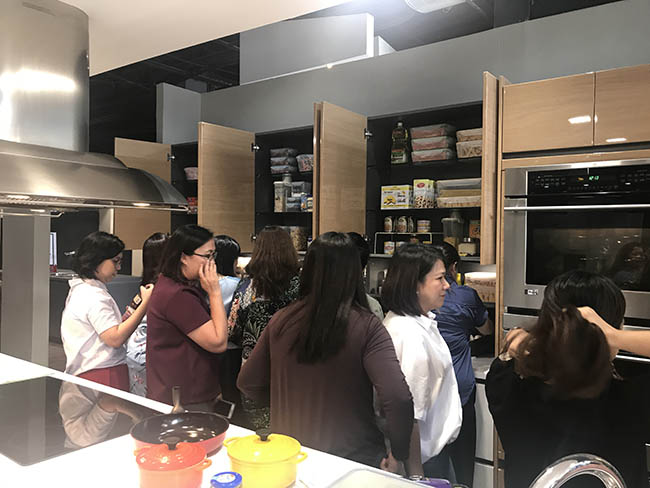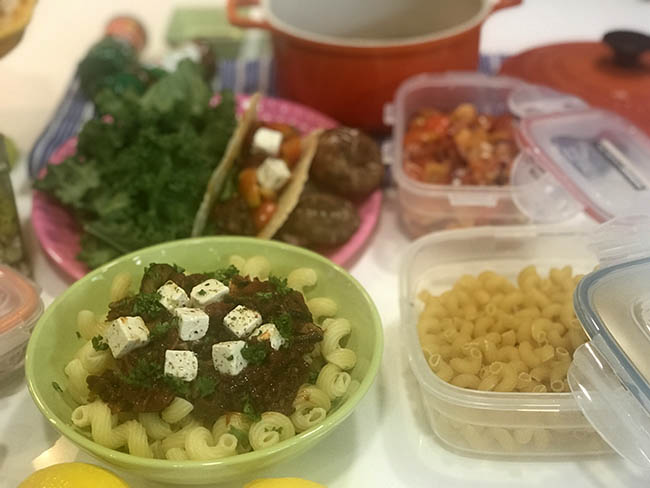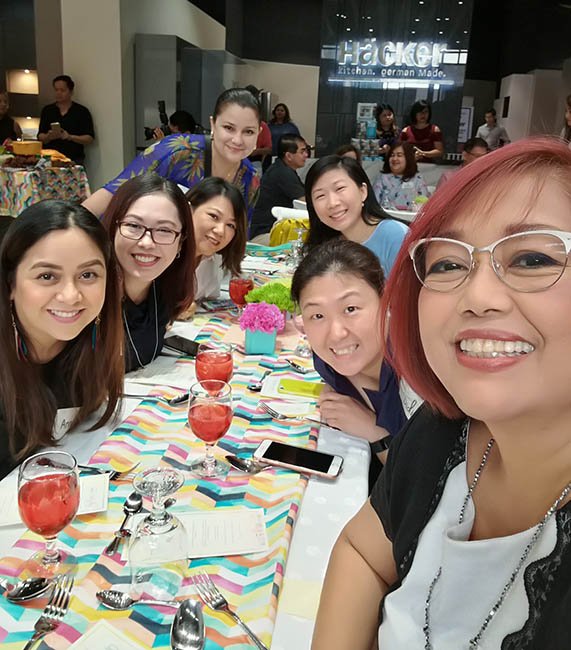 Lock & Lock Easy Match is available in Lock & Lock flagship stores, online, and selected major department stores nationwide. You can also visit Lock & Lock's website (www.locknlock.com.ph) and Facebook page (Lock and Lock – Philippines)