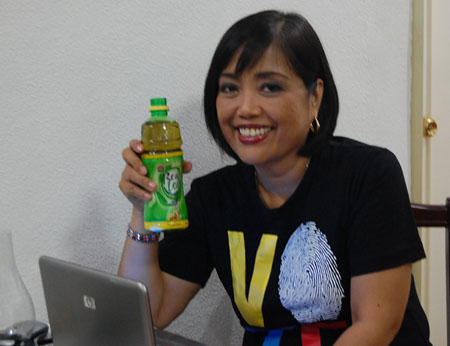 How was your holiday celebration! I hope you all had fun with your family and friends.
I know that it's a little late for holiday giveaways, but I'm giving away an amazing prize to one lucky Pinoy Food blog reader or subscriber based in the Philippines. All you have to do is share a photo with your Real Leaf Green Tea Story! It's really simple.
Click for the mechanics: Contest: Get the chance to win an 8GB Nano with your Real Leaf Story.