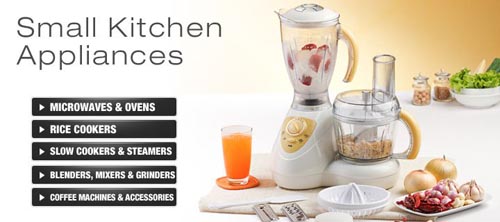 CLICK here for your shopping needs at Lazada
Jasmine Perfumed Rice
Aug 31

It was my hubby's birthday on August 29. Since I prepared some barbecued chicken and beef stroganoff, I wanted an aromatic rice to go along with it. Silly me forgot to take some photos of the dishes I prepared. I bought the small sack of Thai Jasmine Perfume (sic?) Rice from Rustans Supermarket (Forbes Park). The aroma of the steamed rice filled the whole dining room. of course the birthday celebration was a blast.

convert this post to pdf.
Recommend this recipe?
If you like this recipe, please recommend to your friends by adding a plus one . You can also get FREE recipes in your email by subscribing below: