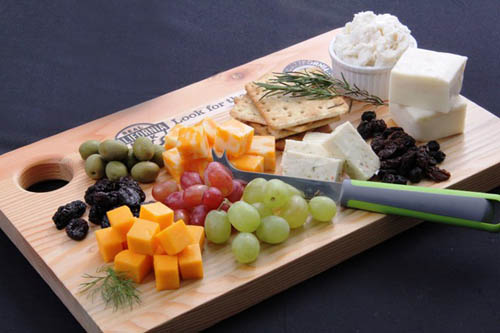 Will you be using cheese for your Christmas dinner? I will be preparing Chicken Cannelloni and fondue for our dinner and lunch menu. If you want ideas for a noche buena with cheese as an ingredient, here are some of my recipes. Click on each link.
1. Filipino style spaghetti
2. Cheezy beef patatas
3. A Raclette dinner
4. Lasagna with Bechamel Sauce
5. Chicken Cannelloni
6. Malunngay and cheese dip
7. Macaroni and Cheese overload
8. Cheese Fondue
9. Blinis Shrimp Torte Canapés and Cheesecake crunch bites
10. Chicken Cordon Bleu
When you shop in any leading supermarkets, you will discover that there are different Califorina Cheeses to give you more flavor to your Pinoy holiday dishes this year. California Cheese, served on a platter and paired with your favorite wine is great for  conversation.  My family and I often use a variety of cheeses in our noche buena table not just Queso de bola.  Incorporate California Cheese in your favorite Christmas dish and it can warm your family's heart with its comforting creaminess.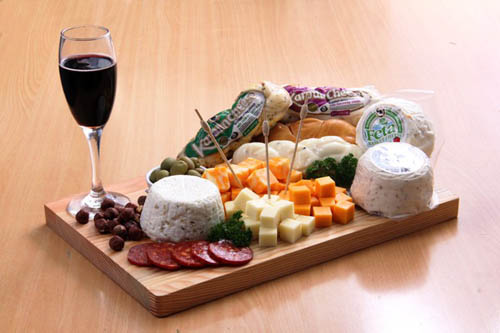 While shopping today, I discovered South Supermarket Pasig displayed California Cheeses.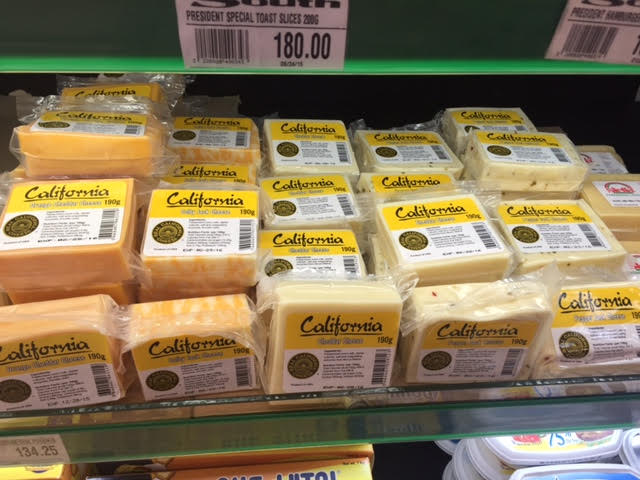 Just what is the secret of California Cheese? The answer: California milk produced by happy cows. "The climate of California and the specialized care given by farmers to their cows allow their milk to attain its premium quality," said Ms. Reji Retugal-Onal, USPB Country Representative.
California is the largest farming state and leading milk producer in the US, leading the nation in the production of fluid milk, butter, ice cream and non-fat dry milk. Of all the state's milk and milk product categories, California Cheese is the largest and fastest growing category. California has been producing cheese for as long as it has been making wine – more than 200 years and is the 2nd largest cheese and yogurt maker in the US.
How do you know find the California Cheese that is right for your needs? Here is a guide.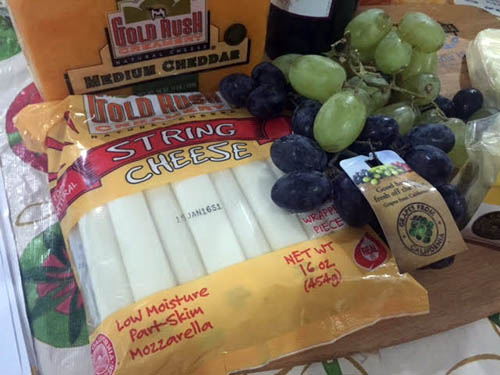 Fresh: these lovely cheeses have not been aged or ripened, retaining much of the mild flavor of fresh milk. Cottage cheese, Mascarpone, Mozzarella (water-packed) and Ricotta are some of the more familiar examples. I use mozzarella cheese to top lasagana and Cannelloni.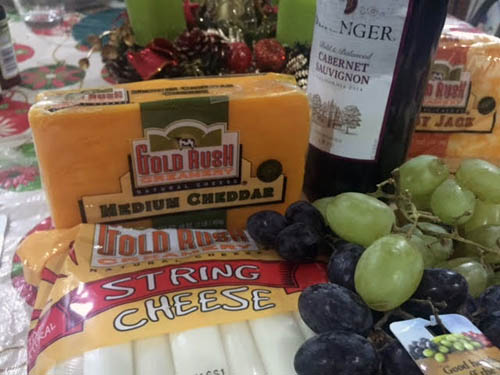 Semi-Hard: the broadest range of varieties and style, these cheeses include many of what we commonly refer to as "table cheeses." They can be anywhere from soft and creamy, having been aged only a few weeks, to moderately firm, aged a month or more. Their flavors also vary, giving you a wide array to choose from. Examples include Cheddar, Feta and Gouda.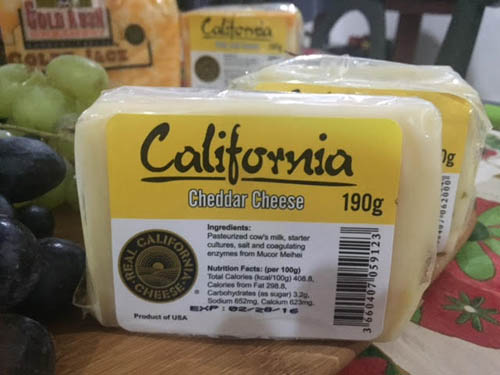 Soft & Soft-Ripened: delicate and delicious, these cheeses are typically mild when young and develop a fuller flavor with age, often becoming softer and creamier in the process. Brie is an example of this type. Most of its varieties are mild and rich, although Oaxaca and Schloss can have strong flavors.
Very Hard: Beauty often comes with age and aged cheeses are no exception. These are the cheeses that are hard enough to grate or crumble. While the Dry Jack and the Enchilado Anejo can be mild, the Asiago, Cotija and Romano can have sharp or strong flavors.
Hispanic Style: a broad family of cheeses that reflect the cheesemaking styles and traditions brought to California from Mexico, Central and South America and Spain. You can find varieties that are mild and mellow, as well as ones that are strong and pungent.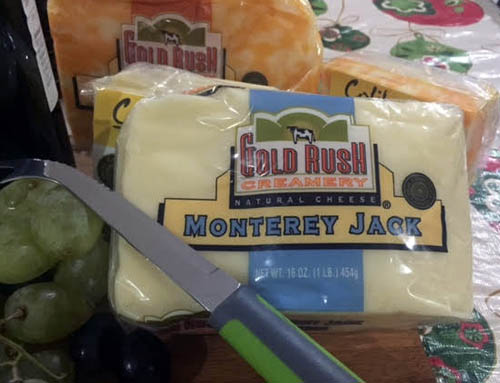 Spiced & Flavored: packed with flavor, these are natural cheeses to which a cheesemaker has added natural spices, herbs, and/or vegetable for flavor. You can find flavored versions of Brie, Cheddar, Feta, Gouda, Havarti, Mozzarella, Monterey Jack, Panela and Provolone.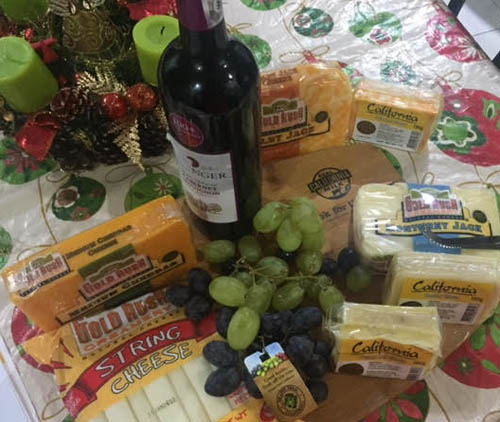 No matter which variety you choose, you can be assured that it is Real California Cheese made with California Milk if it carries the Real California Milk seal. It is a certification mark that assures consumers they are purchasing natural cheese, made in California exclusively with California milk.
I love that there is an ample supply at the grocery since cheese will always be a primary ingredient not only on Christmas dinners but in most special occasion dishes.
Check out facebook.com/RealCaliforniaMilk , follow them on twitter at @RealCalifMilk and instagram at instagram.com/RealCalifMilk