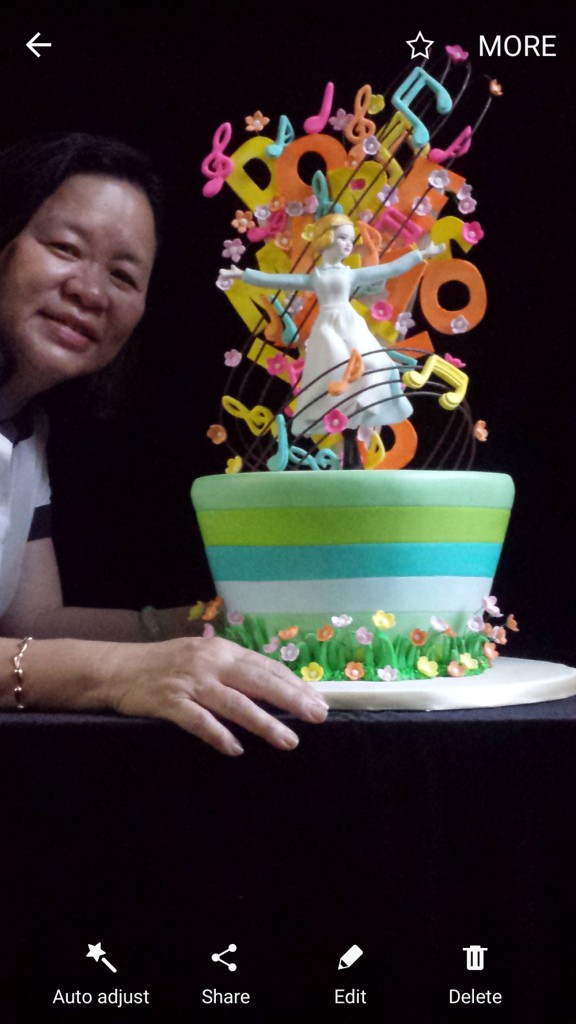 Renowned cake décor expert, sugar artist and all around culinary master, Chef Penk Ching will grace The Maya Kitchen's Culinary Elite Culinary Series on July 30, Saturday, 10am-2pm.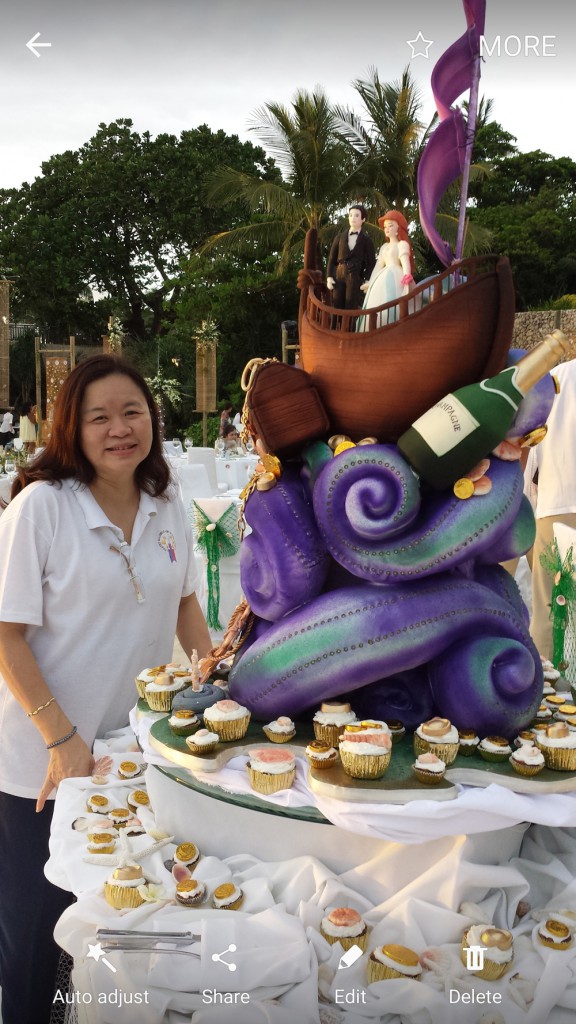 Chef Penk will demonstrate the proper use and application of Rolled Fondant, Royal Icing, Wilton Buttercream and Chocolate Icing. She will show creative decoration ideas for a nude cake, a round cake plus 5 cupcake designs. As a bonus, Chef Penk will also cook two savory family heirloom recipes, Pata Tim and Scallion Pancake.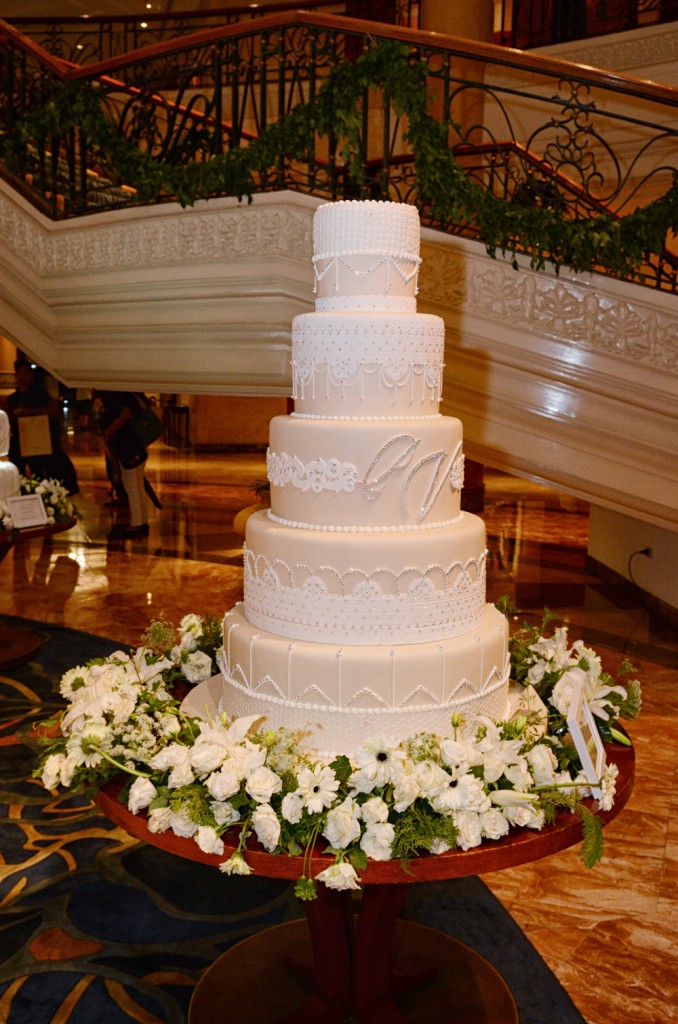 Chef Penk has embarked on a multi-faceted career path that started in banking, finance and economics. She then went on to creative pursuits like Chinese brush painting, calligraphy and watercolor. Her name ultimately became synonymous with unique and highly sought after cake designs for birthdays, weddings and special occasions. She is the force behind Pastry Bin.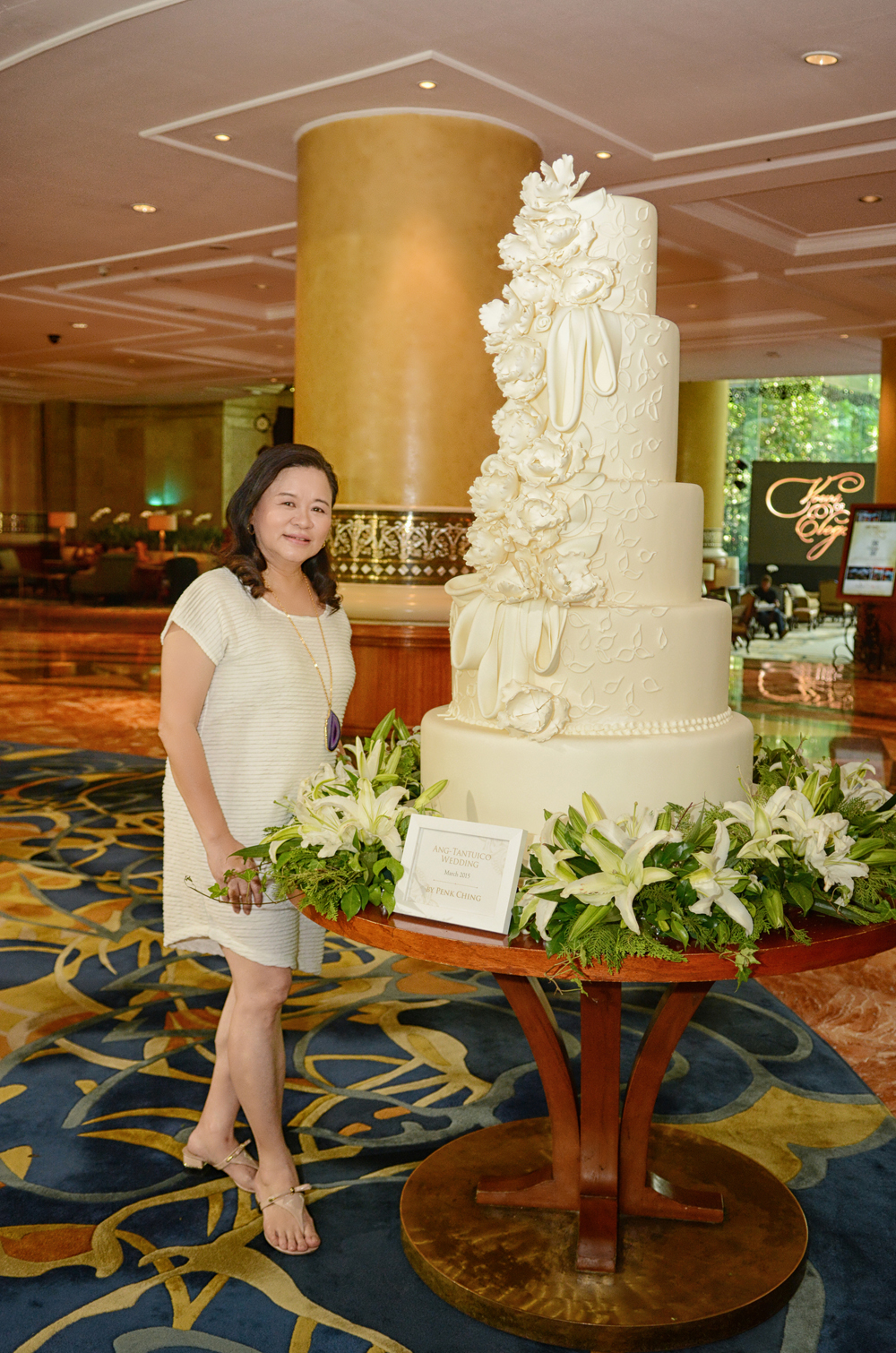 A buffet featuring the creations of Chef Penk follows the demonstration. The Maya Kitchen Culinary Elite Series features the country's famous chefs and culinary experts.
For more information, log on to www.themayakitchen.com or email [email protected] or visit The Maya Kitchen Culinary Center every Tuesday to Saturday at 8F Liberty Building, 835 A. Arnaiz Avenue (Pasay Road), Makati City or call 8921185 / 892-5011 local 108 and mobile Mobile No. 09296796102.