Chicken Relleno (Stuffed Chicken)

How to Debone Chicken
)
You can also request your favorite supermarket to debone the chicken for you. At the Metro East (Robinson) supermarket, they can debone the chicken for you.
2. Marinate chicken in soy sauce and calamansi juice. Set aside.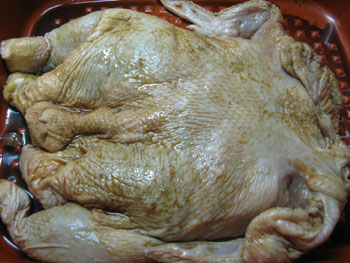 3. Mixture of the next 12 ingredients should be mixed thoroughly.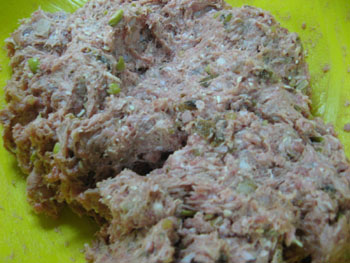 4. Fry a small mixture and correct seasonings.
5. Stuff chicken, arrange quartered eggs in the center.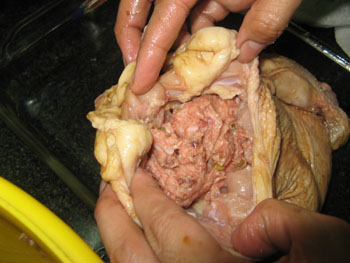 6. Sew up opening and wrap in Aluminum foil.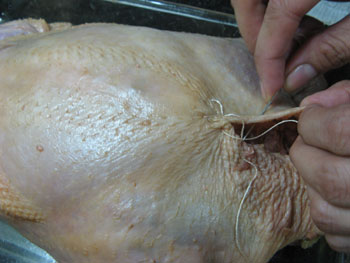 7. Bake in moderate oven (350 F) for 1 1/2 hour.
8. When almost done, unwrap and continue baking until brown.
Page 1 of 2 | Next page