Filipino Food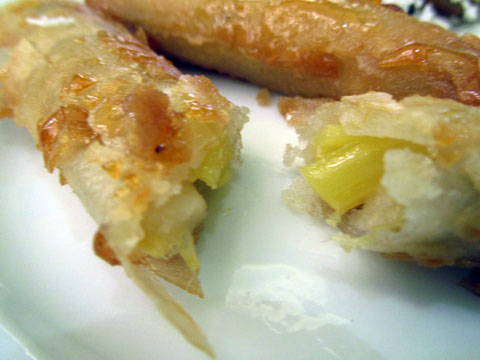 To get the complete listings of Kakanin recipes, go straight to Kakanin recipes

convert this post to pdf.
Google+
Recommend this recipe?
If you want to recommend this to your network, just click on the plus one.
Subscribe to FREE Pinoy Recipes
Search For Filipino Recipes here
My virtual office
You can have your very own virtual office with a Fort Bonifacio or Makati Address. Check out the
virtual office plans
. vOffice is happy to offer all my friends an additional 2 months when you signup for any Virtual Office plan today.
Follow me in Bubbly, my audio blog
Add me on Pinterest
Like Pinoy Food in Facebook
Filipino Dishes
Filipino Recipes
Asides